KUNDALINI
Right now we offer only English spoken courses with Swami Ishan.
PREPARATION FOR KUNDALINI AWAKENING
SHAKTIPAT INITIATION & RETREAT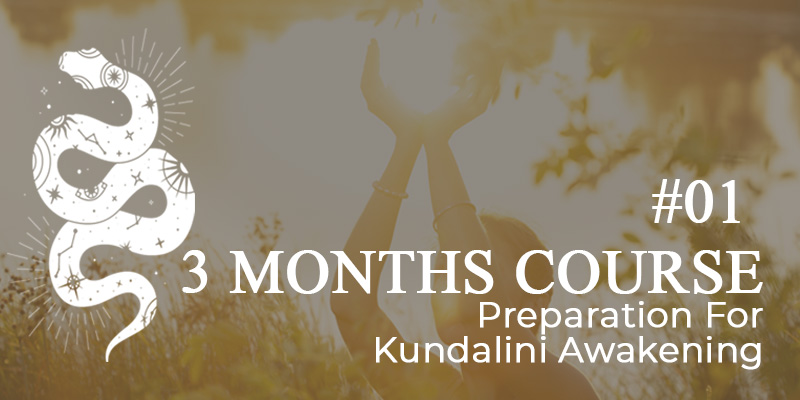 #01 3 Months Course – Preparation For Kundalini Awakening
Swami Ishan holds this course two times a year (March & September).
Please sign up to our newsletter to get informed.
The meditation and practice you will receive, is designed to prepare and cleanse your negative blocks and obstacles. We prepare you as much as possible for a soft kundalini awakening. You receive guidance and support of Swami Ishan Tirth for 3 months and also get access to the following content:
1st month: Introduction, first meditations
Symptoms of a Kundalini preparing to awaken.
Signs and behaviour of Kundalini in the 6 steps:
2nd month: Going deeper, advanced meditation
Kundalini and diet, the effects of food on the energy and nervous system.
Sexual energy and kundalini – guidance and comparison of western and eastern lifestyles.
3rd month: Activation (when you are ready)
Activation of the root chakra to facilitate kundalini awakening.
Activation of the solar plexus (Manipura Chakra) to cleanse negative energy and karma.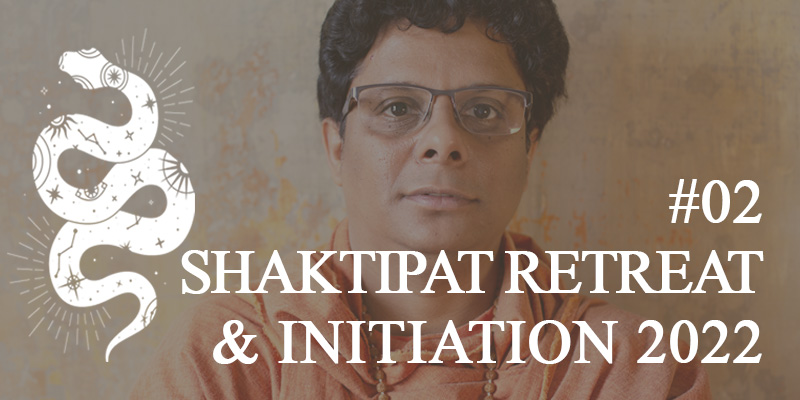 #02 Shaktipat Retreat
Shaktipat is the process of awakening the sleeping Kundalini power by the grace of Guru so that the spiritual elevation of the disciple can happen without any direct intervene of disciple's mind and intellect. It's an effortless path which means the disciple has to do nothing but just follow the process as a witness and the spiritual evolution will happen automatically.
When you receive Shaktipat you need to be willing to follow the guidance of Swami Ishan Tirth, which could mean for you for example:
To do regulary meditation
To change diet
To start doing specific yogic techniques
To join regular meditation retreats to check the progress
#03 Ashirvad Vidya
HEALING WITH KUNDALINI SHAKTI
It is a system that can be used to heal physical and psychological diseases. It uses symbols created by Vedic saints and mantras which enable the person to heal himself and to heal others.
It works by invoking cosmic divine energy called Ashirvad Shakti. It's a healing energy that flows from the practicioner's hand once he learns this technique. The practitioner becomes the channel for the energy to descend from higher dimension and pass through him to the desired person. This energy can also be used to fulfill material wishes, remove obstacles, bring peace and happiness to life.
The Four Steps During Your Kundalini Awakening